" Artificial intelligence is revolutionizing the retail industry at a rapid rate. "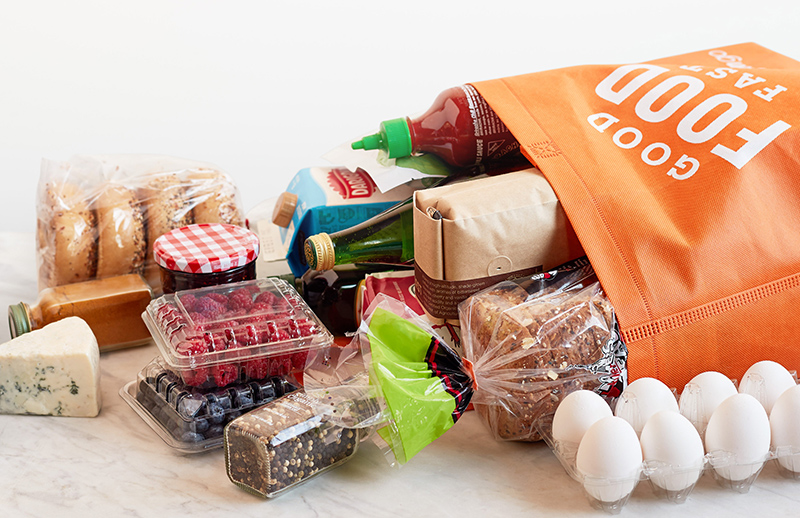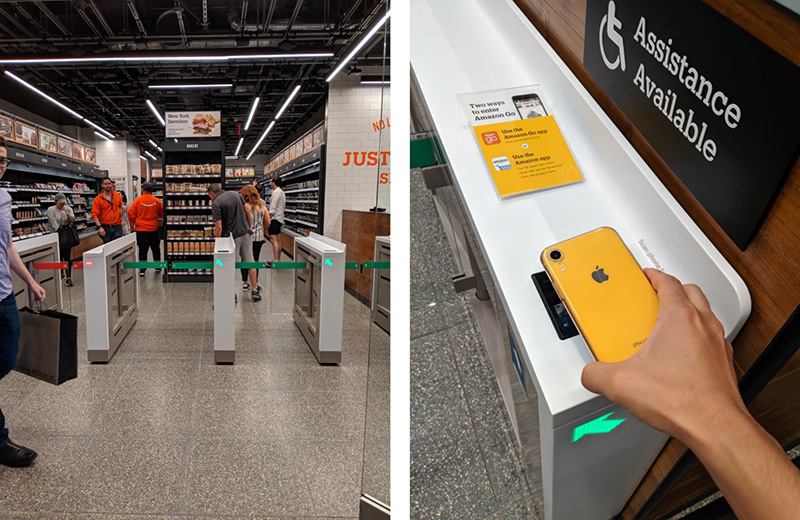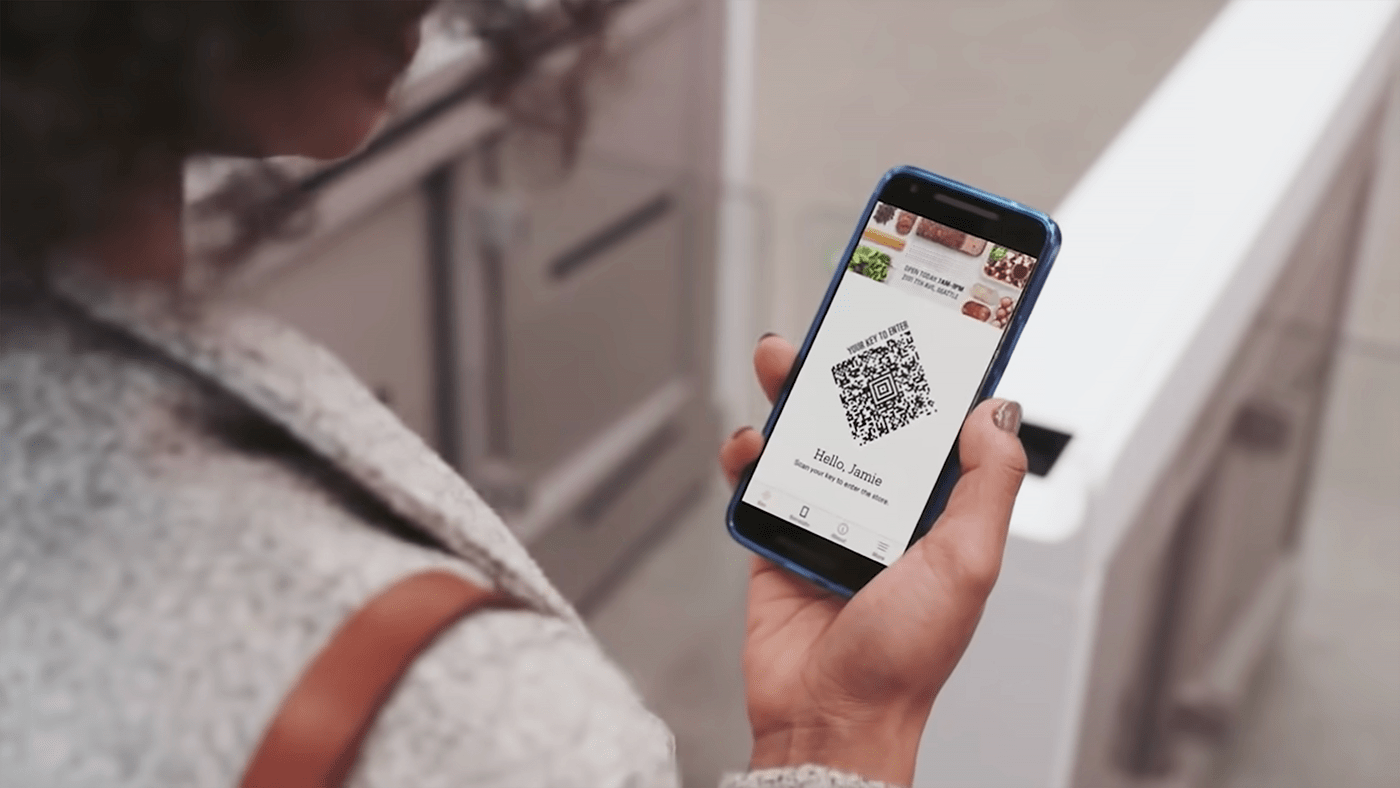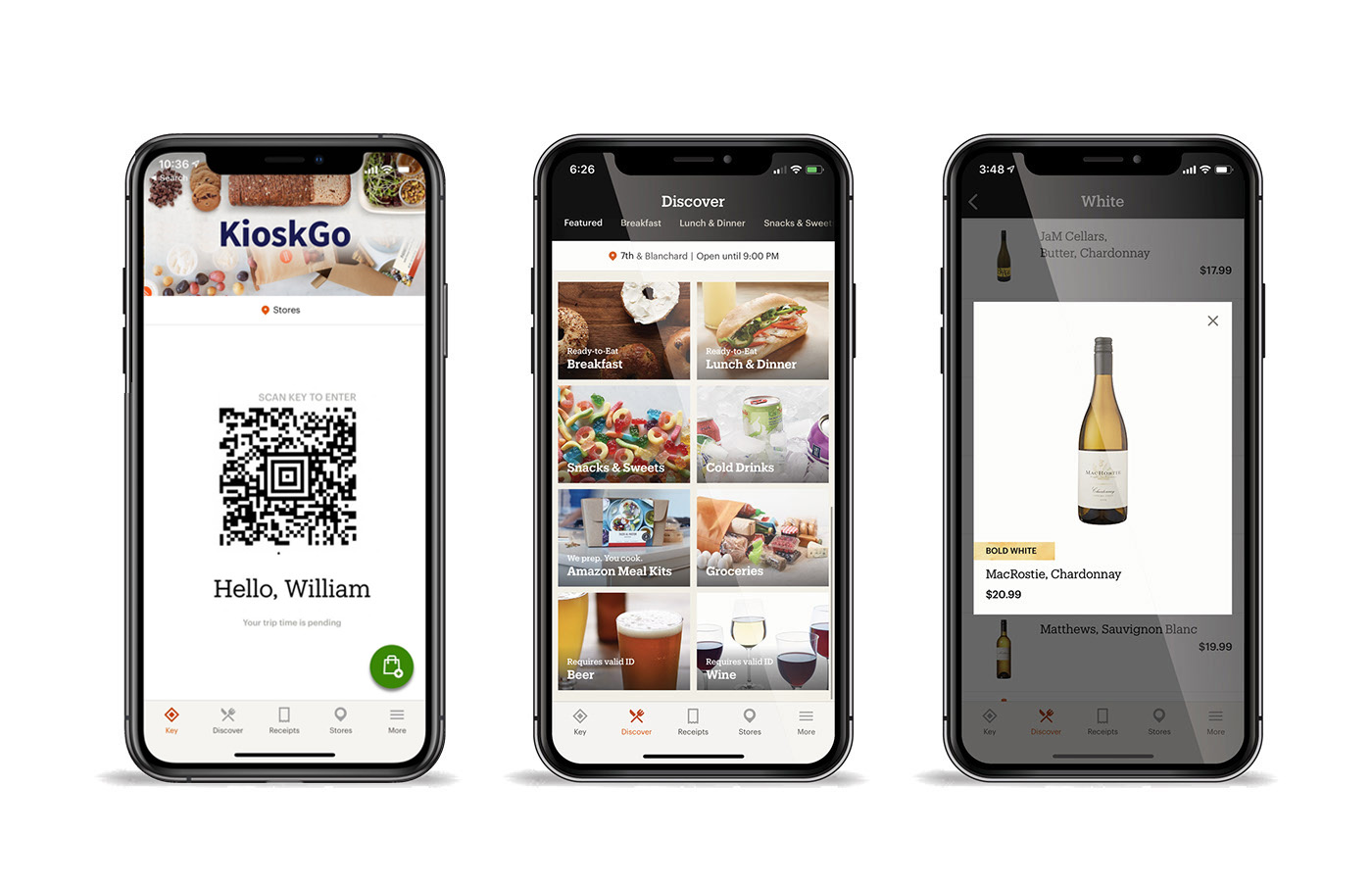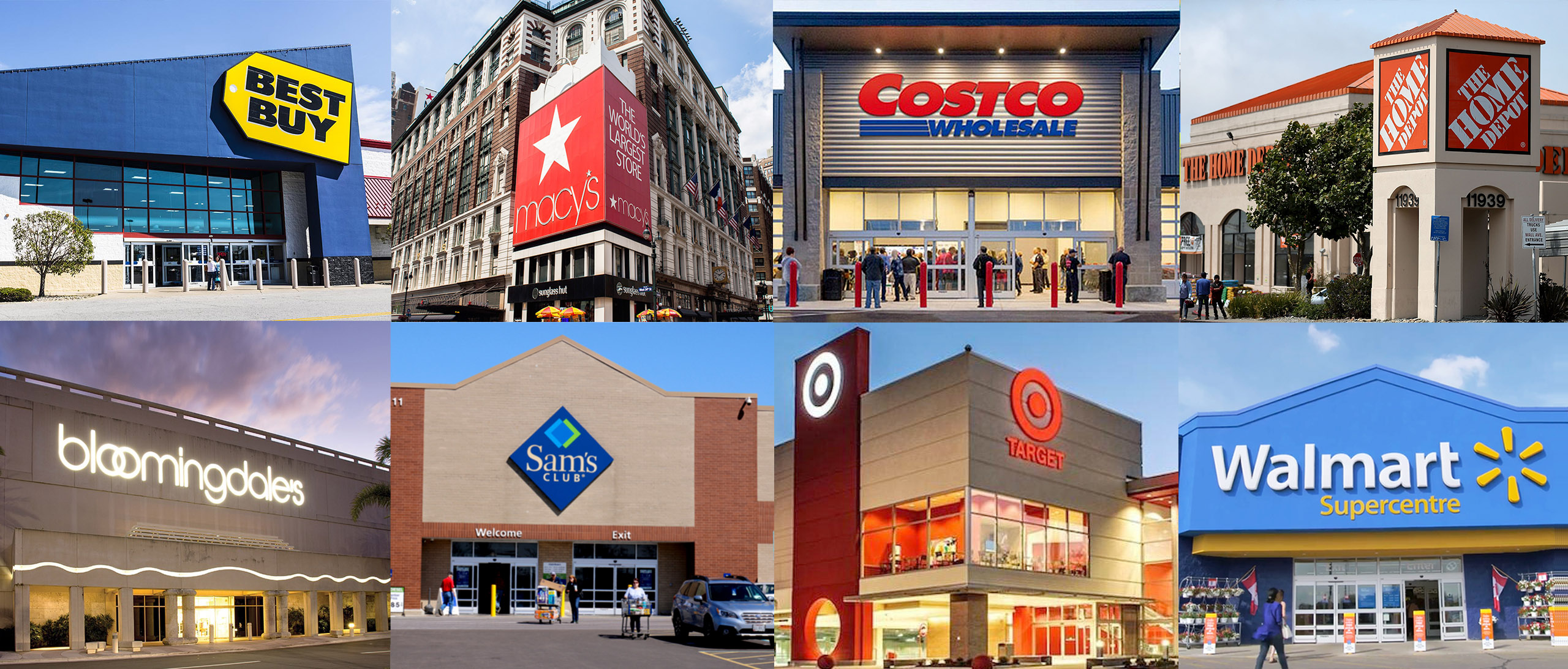 Grab and Go Marketplace
"The new kiosk offerings help streamline operations"
COVID-19 spurred a demand for contactless services, and Marriott is now leaning into this by testing its new contactless arrival kiosks and markets, eliminating the need for face-to-face check-ins or snack purchases, respectively.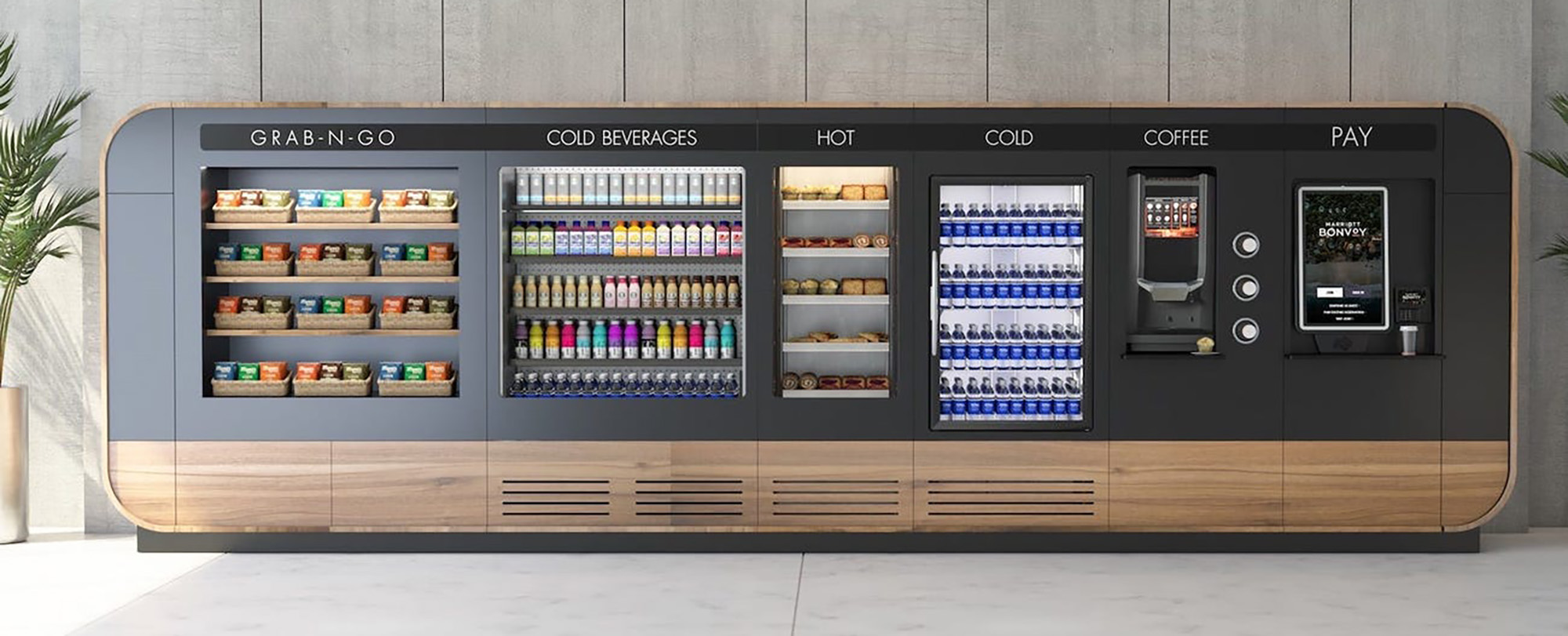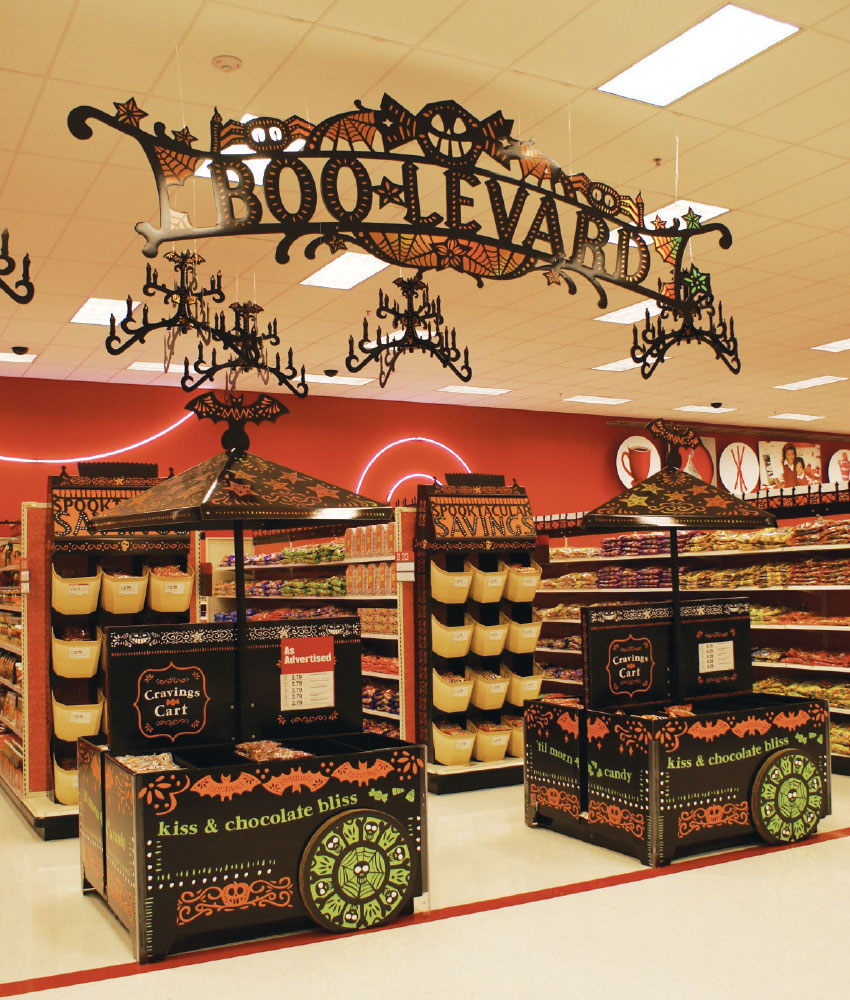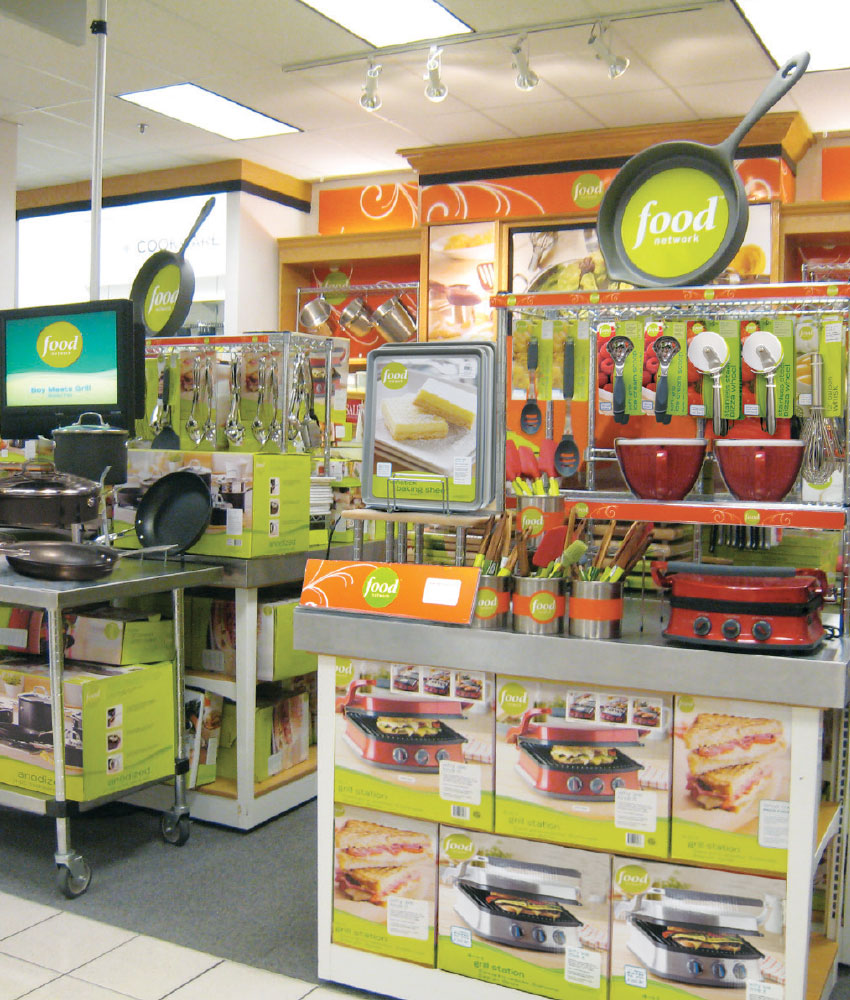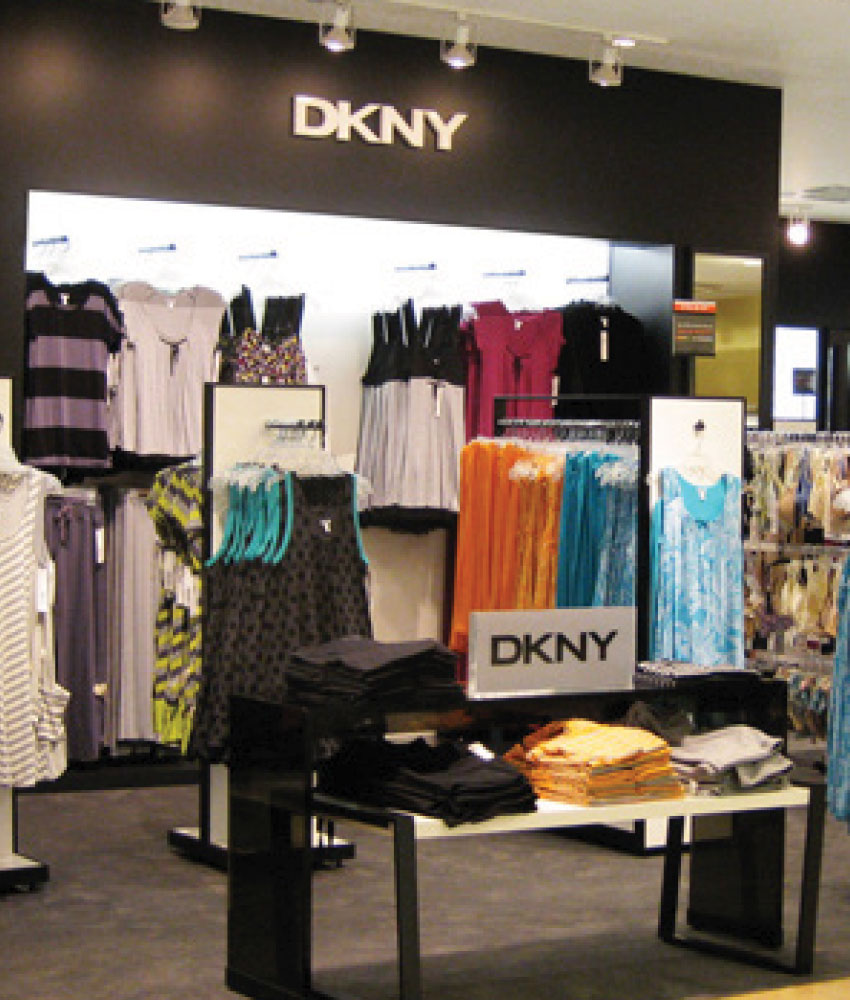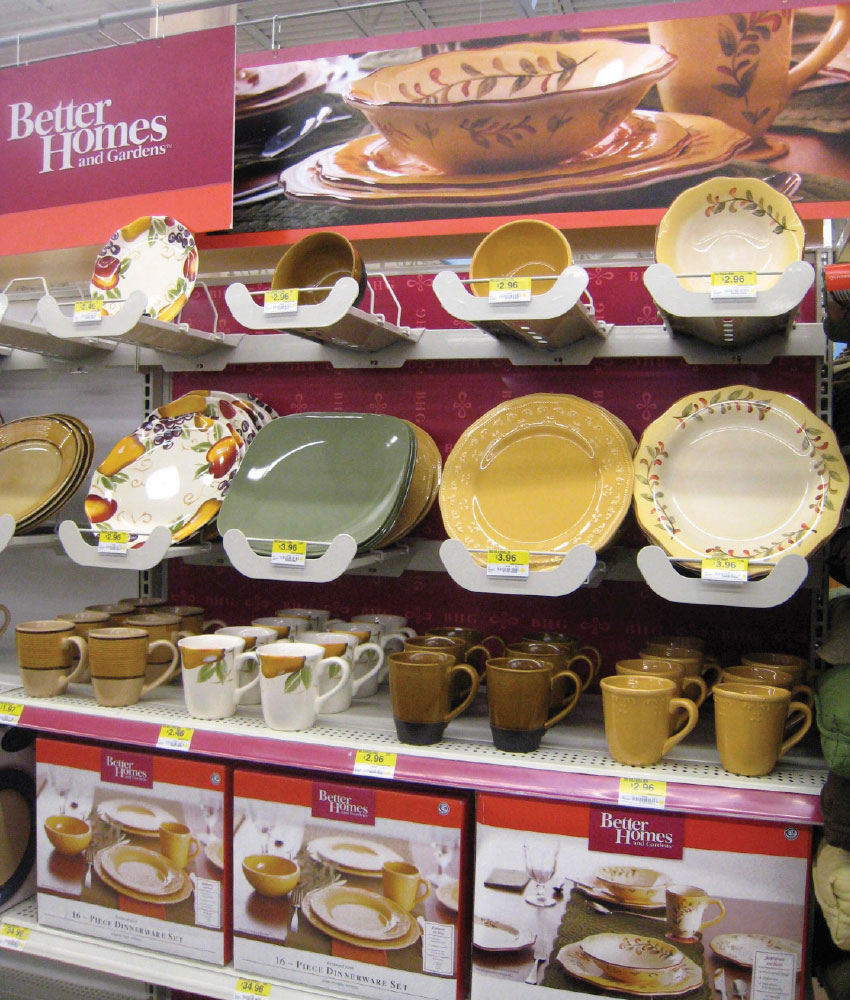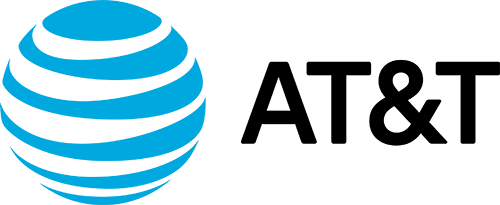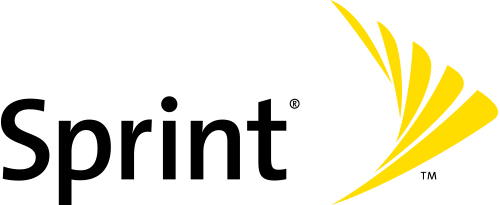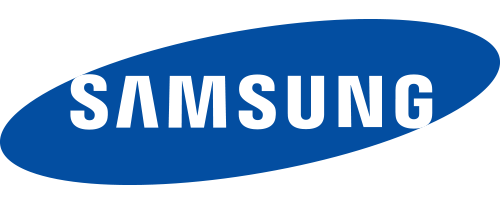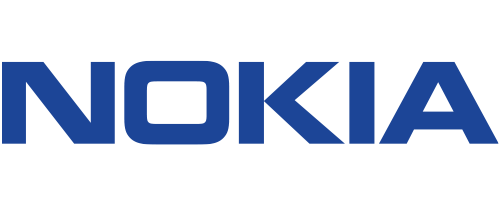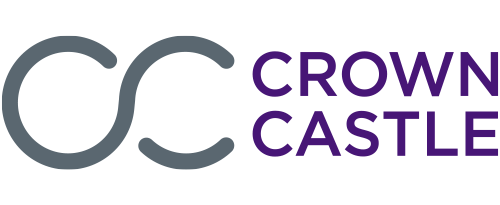 " This is where you'll find it. Come join a community of people from around the world who are discovering answers, truth, and what it means to belong. "
Revitalize Retail with AI
KIOSK GO combines AI technology and big data to help conventional retail space evolve into 'Smart Stores.' We are building the new retail landscape with cutting-edge solutions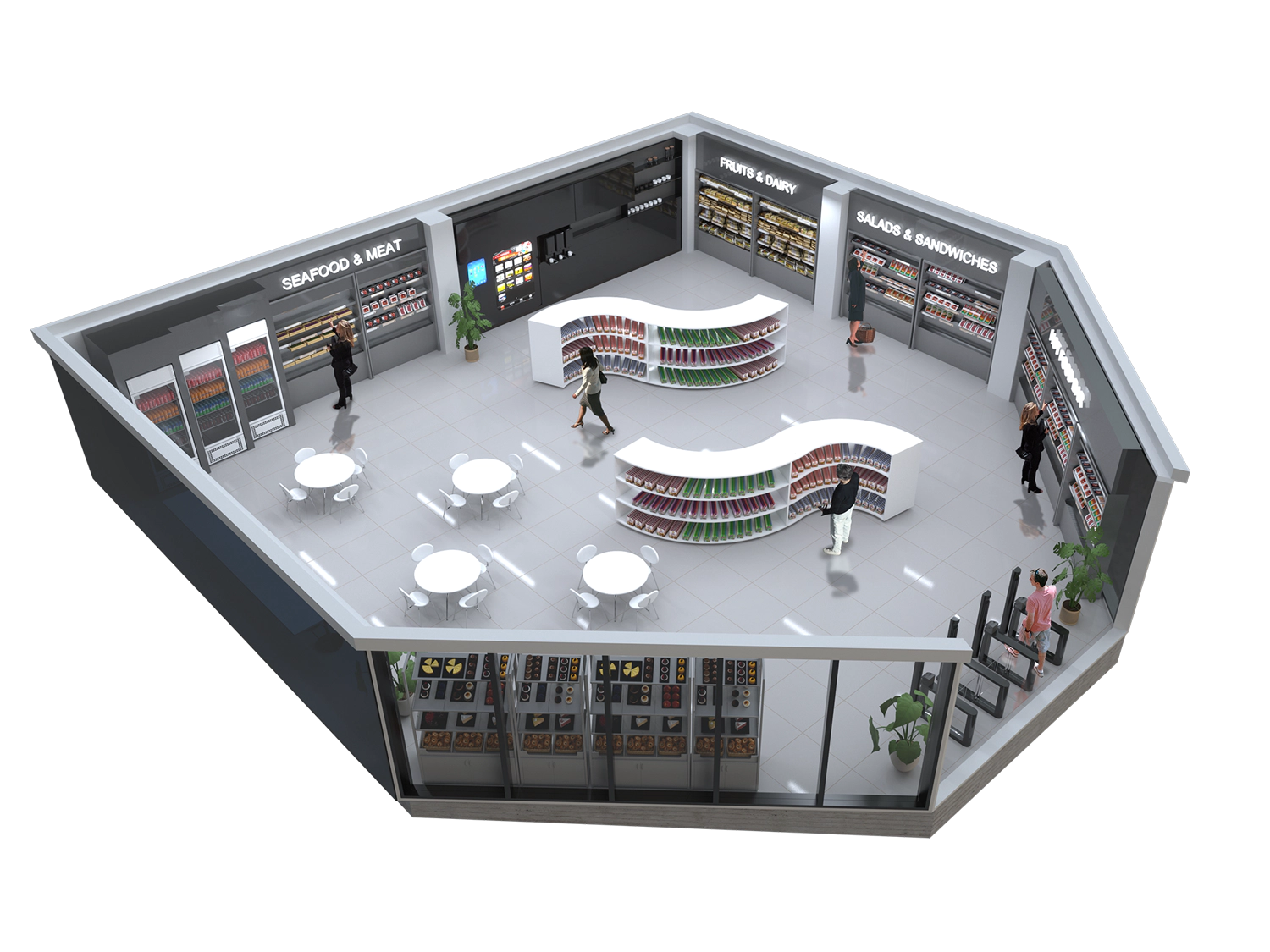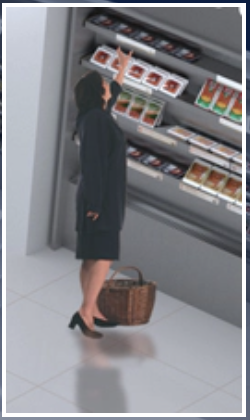 Object and pose detection
Customer A picked up the last Avocado Chicken Salad from the showcase.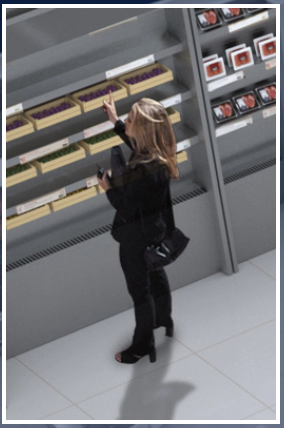 People and object tracking
Customer B stayed in the seafood section for 5 minutes.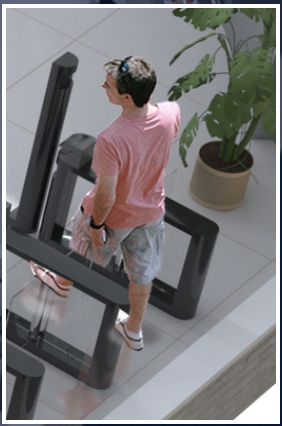 Customer C visited the store three times this week for fruit smoothie.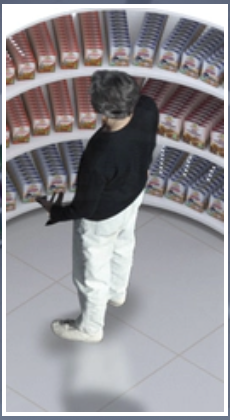 Customer D who is showing interest in the new cracker displayed is a male in his 40s.
KIOSK GO is the name of the leading global marketplace facilities for any business.
KIOSK GO has worked with over three hundred leading growth companies to close thousands of successful clients.
Reimagining the next generation of robotics.
Automation systems to power the most efficient end-to-end grocery logistics platform in the world. We research, design, develop and build advanced robotic systems that can adapt to the world around them and operate reliably.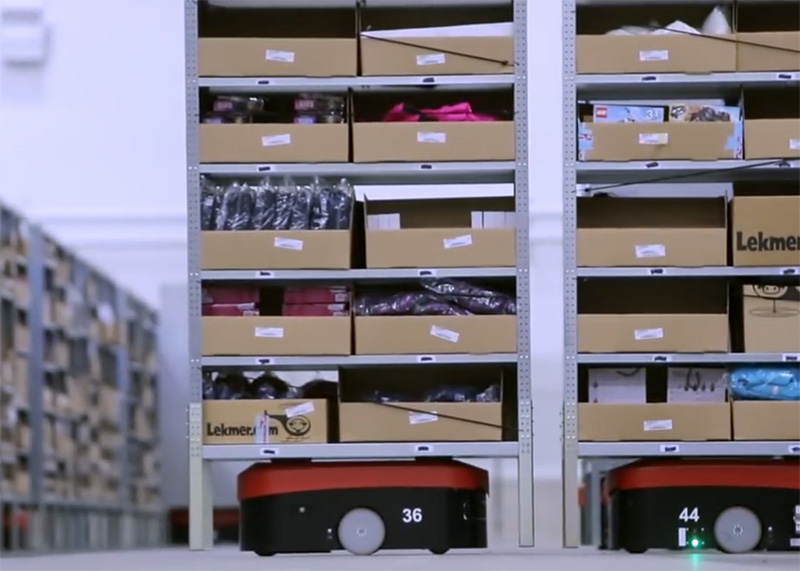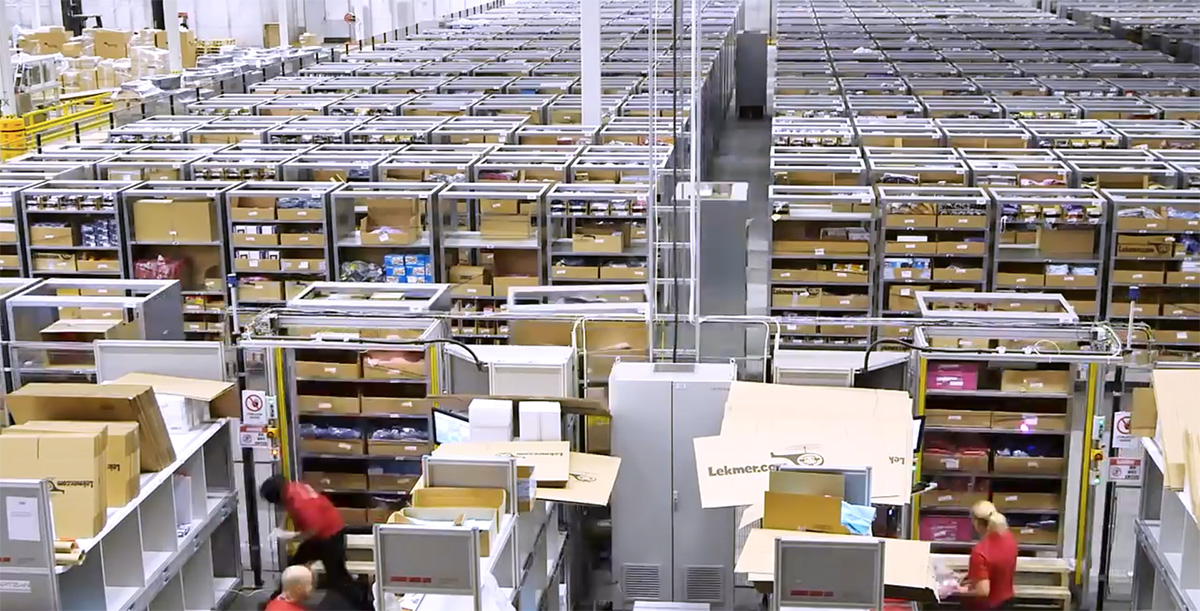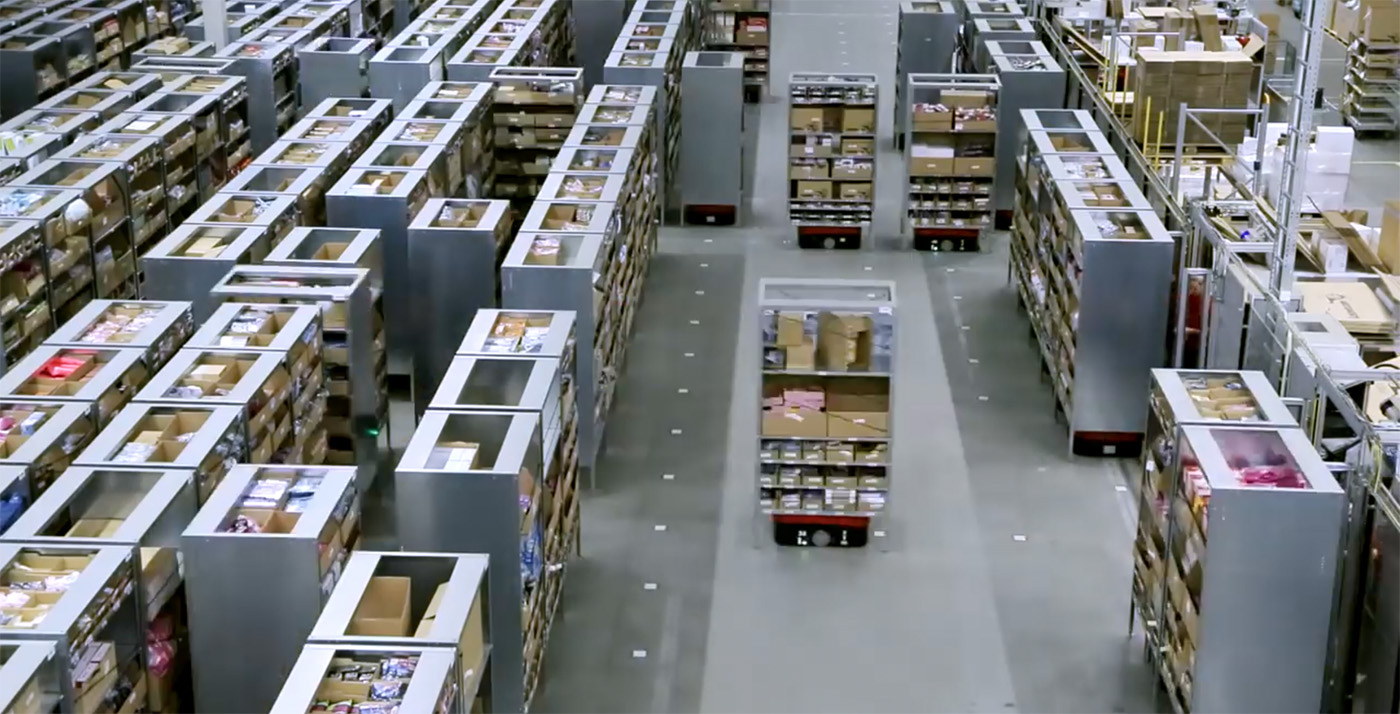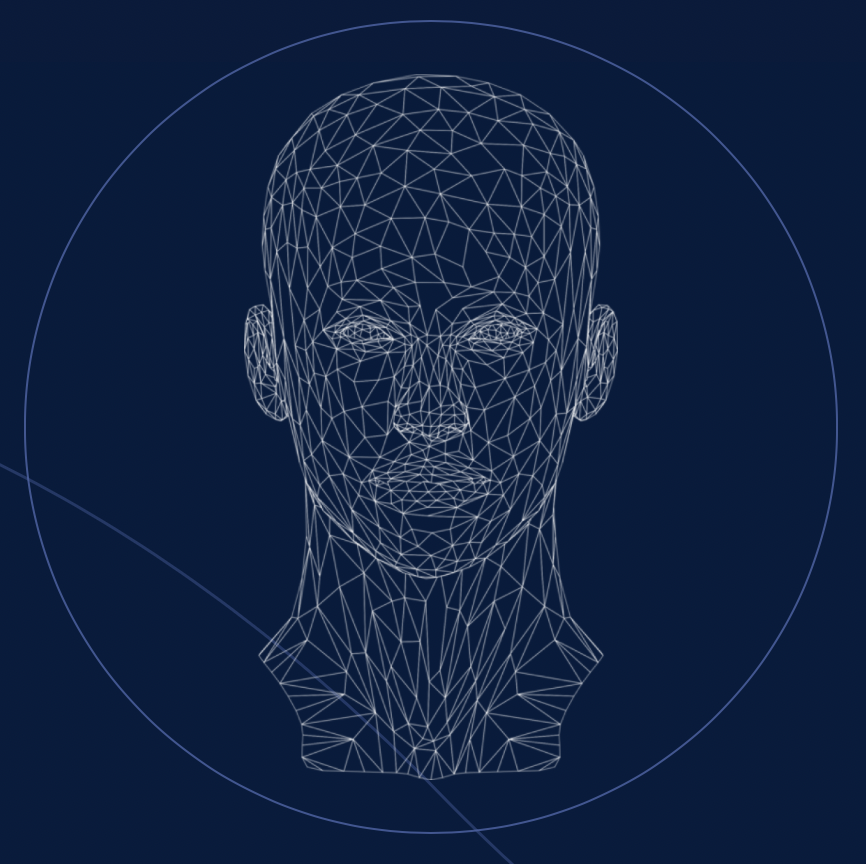 Object and Pose Detection.
Locate and recognize objects or human figures in an image or video to classify objects or estimate poses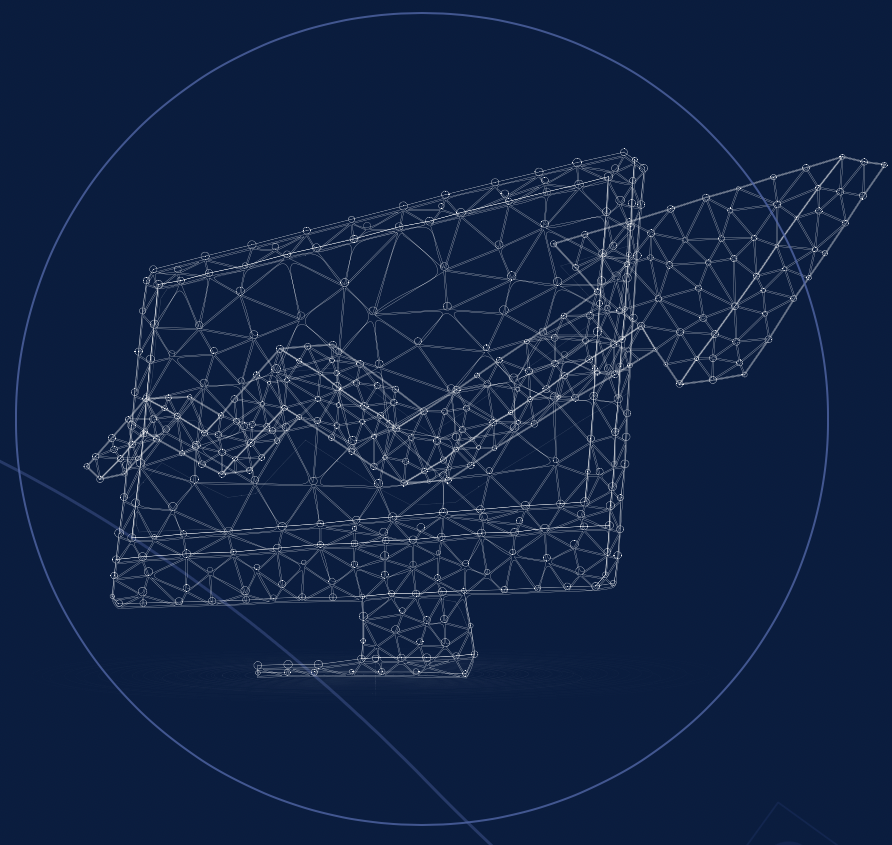 People and Object Tracking.
Follow the movements humans or other objects of interest across a series of video frames by assigning them specific IDs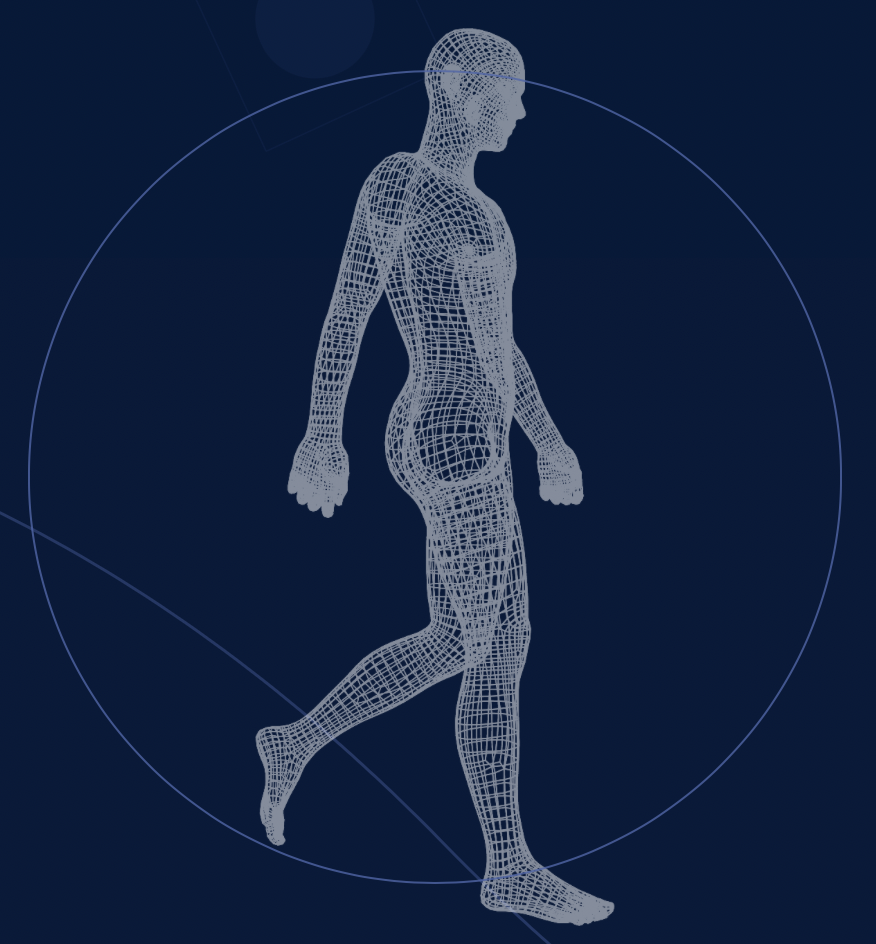 Face Recognition.
Recognize and estimate users' features, emotions, and reactions while protecting data privacy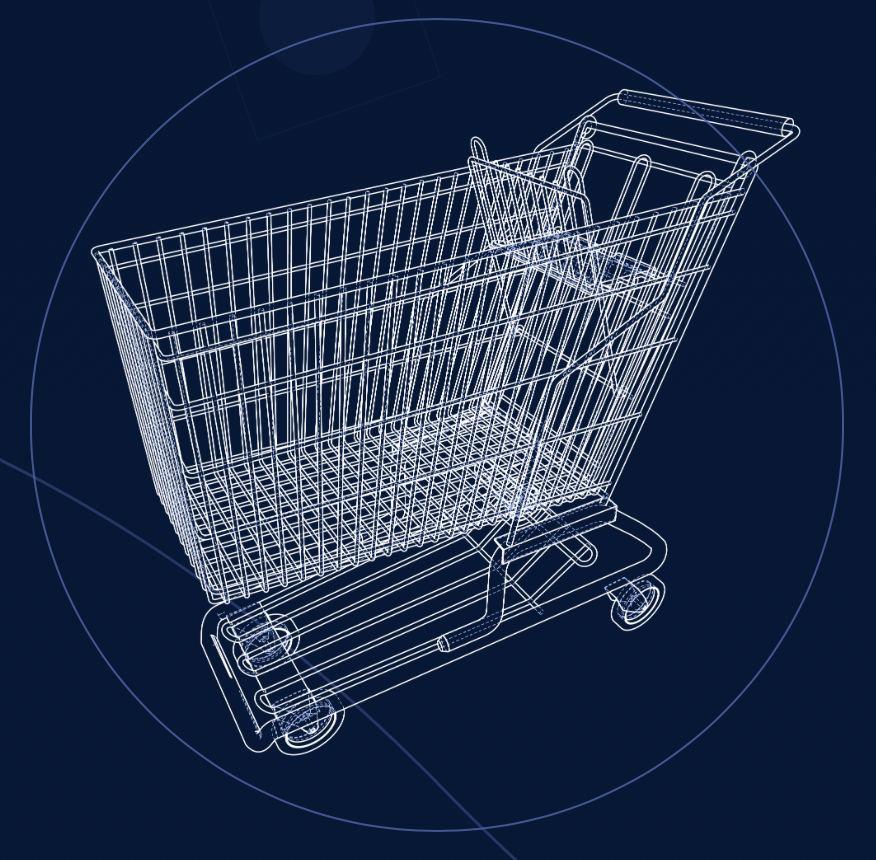 Data Analytics.
Track and collect data at all stages of the buying process, allowing personalized communication with users and seamless customer experience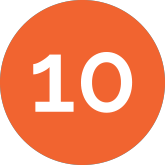 TOP RETAILERS
WORKED WITH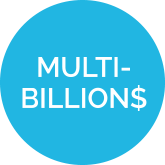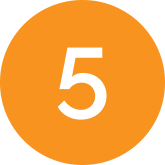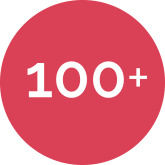 "Empower your consumer, you will gain their trust."
World's top trade marketplaces, from over 57 countries
KIOSK GO will make every effort to live a happy and prosperous life for all citizens through the realization of social values.
Trade investment promotion & job creatiom
Realization of social value
Economic and trade cooperation
KIOSK GO,
world of the App
No line No check out
No groceries to carry
No extra charges.
KIOSK GO,
world of the App
No line No check out No groceries to carry
No extra charges.